Awareness Campaign
Dubai
IMAN Developers' OOH Campaign in Dubai to Show the Lap of Luxury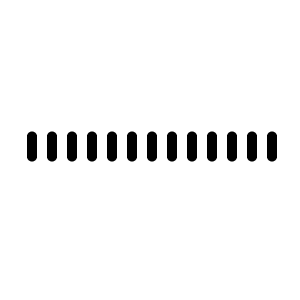 Iman Developers' recent outdoor advertising campaign has made an impact, on the real estate industry with its captivating approach. The campaign ads feature a backdrop that gracefully highlights an exquisite aura, making them visually appealing and sophisticated.
What sets this campaign apart and adds to its charm is the breathtaking visuals showcasing Iman Developers projects. On one side of the ad, there is a display of a majestic marble reception area that immediately grabs viewers attention. And yet, on the other side, an elegant white oasis resembling a resort creates a peaceful atmosphere.
This contradicting display of two locations, both exuding elegance, creates a visually impactful advertisement. The use of a dreamlike and imaginative imagery approach in Iman Developers' marketing campaigns leaves a lasting impression on buyers or investors, establishing a connection with them.
This approach to marketing, which focuses on evoking emotions and creating a narrative rather than purely emphasizing function and design, has been successfully employed by various luxury brands. Iman Developers recognizes this desire for a brand experience and fulfills it through their visually stunning campaign.
This campaign was first seen in the first week of September in Dubai, featuring on hoardings.
---
Your opinion counts!
Come on, tell us what you feel about this article.