Awareness Campaign
Dubai
Sharjah
Ajman
A Bonfire OOH in UAE to Welcome the Blazing Wraptor Boxes by Hardee's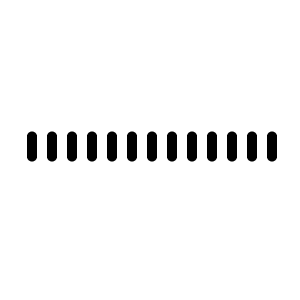 Hardee's, the renowned foodservice chain from Americana Group, heats up the UAE's OOH platforms with a new outdoors advertisement for their Blazing Wraptor and its boxes, following up on their previous campaign.
The star of the billboards is undoubtedly the Blazing Wraptor, taking front and center on the visuals. The delectable creation boasts an irresistible combination of flavors that is sure to tantalize taste buds. The sandwich contains hand-breaded chicken tenders, Santa Fe sauce, jalapeño, and fresh vegetables, all wrapped up in grilled tortilla bread, set to become a favorite among food enthusiasts in the UAE, with its zesty tang.
To celebrate the Blazing Wraptor's arrival, Hardee's spreads their campaign all over the UAE, targeting the bustling cities of Dubai, Sharjah, and Ajman. Hardee's highlights the fact that the Blazing Wraptor only costs "9 AED", surrounded by a burst of a flame and big enough to attract attention in its red hue. Vibrant visuals feature the Blazing Wraptor and the Wraptor Boxes, enticing food lovers to indulge in a flavorful adventure. These boxes include The Double Box and The Quattro box.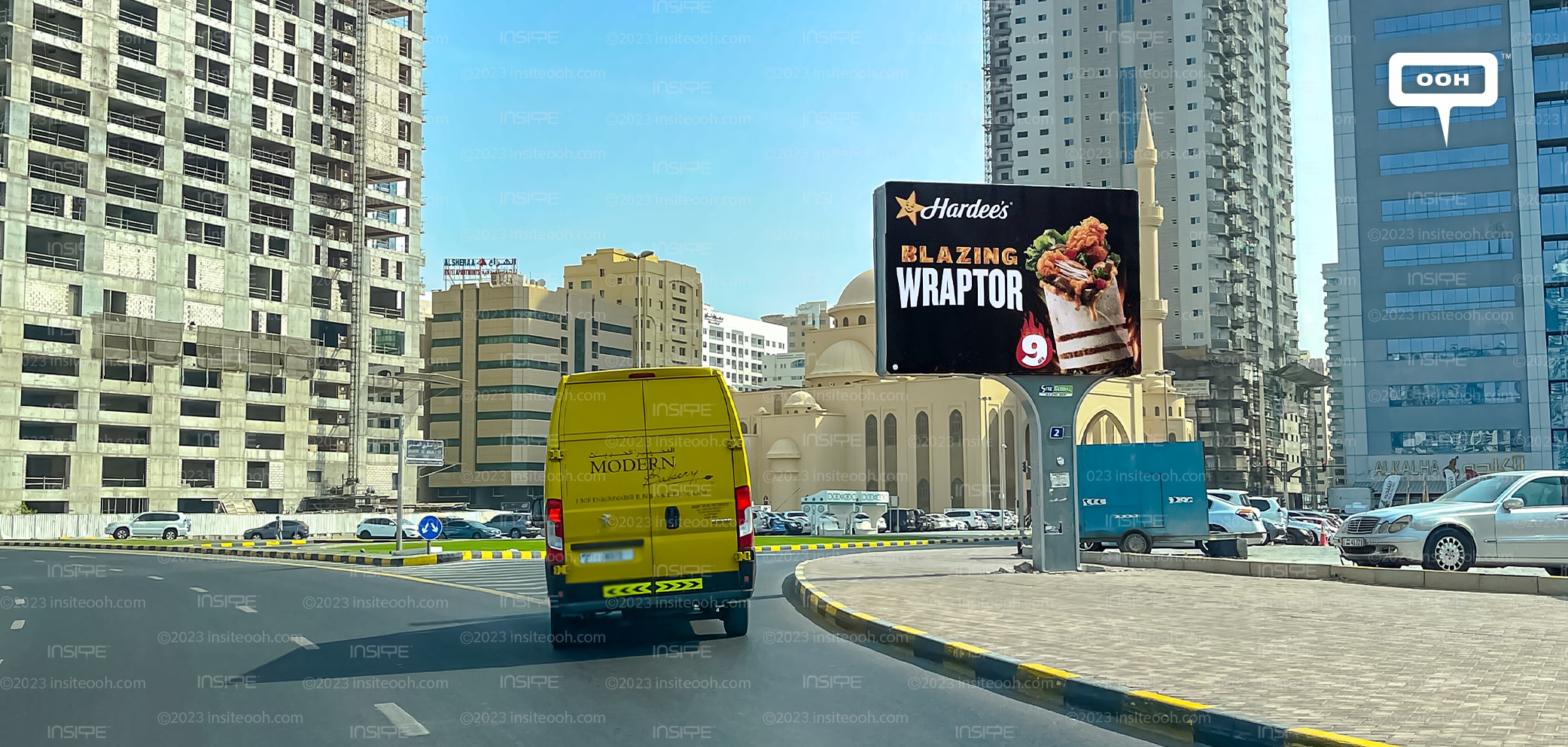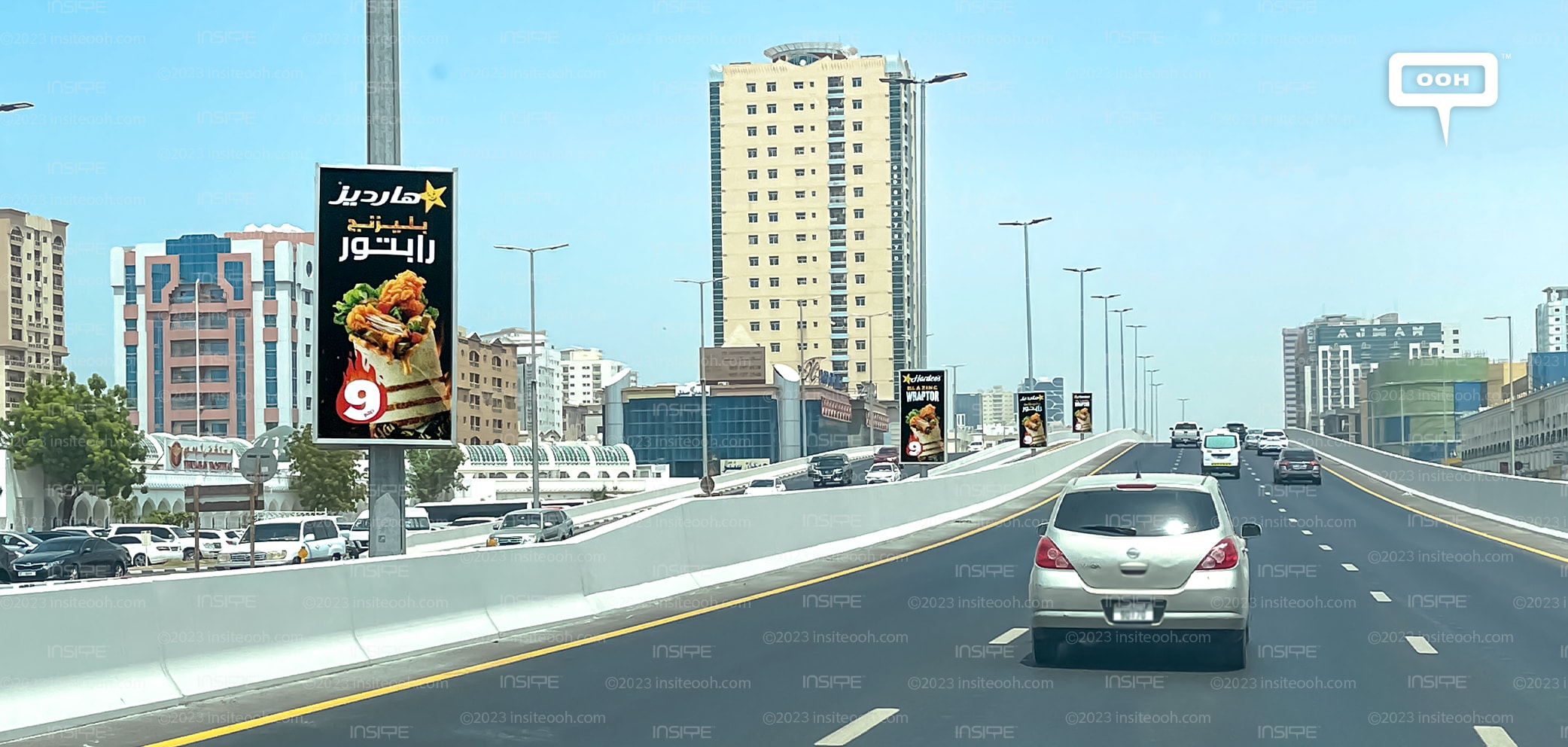 The new campaign was released in Dubai, Sharjah and Ajman in the first week of September via multiple media; hoarding, mega com, lampposts, uni-pole, and wall wrapping.
---
Your opinion counts!
Come on, tell us what you feel about this article.