Awareness Campaign
Residential Project
Dubai
Views to Live For at Dubai Creek Harbour by Emaar Occupy Dubai's Billboards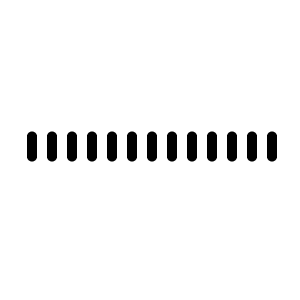 When it comes to real estate development in the United Arab Emirates, Emaar stands tall as the undisputed leader. With a reputation for excellence, innovation, and creating iconic landmarks, Emaar has consistently raised the bar for the industry. Their recent out-of-home advertising campaign in Dubai further solidifies their position as a trailblazer, offering a life-changing experience to residents and visitors alike.
Dubai's expansive billboard spaces have become a canvas for Emaar's visually stunning campaign. One of their latest advertisements showcases a classical and breathtaking experience, featuring both the Madama Butterfly and Swan Lake Ballet performances at the prestigious Dubai Opera. This collaboration with Dubai Opera highlights Emaar's commitment to enhancing the cultural landscape of the city and providing residents with world-class entertainment options.
In early September, Emaar's "Views to Live For" campaign appeared on Dubai's hoarding spaces, captivating the attention of passersby with visually minimalistic yet highly captivating visuals. The campaign, which targets both Arabic and English speakers, showcases jaw-dropping shots that transport viewers to a world beyond imagination.
Emaar's Dubai Creek Harbour development, featured in the campaign, promises unparalleled views and a lifestyle that dreams are made of. The visuals highlight the breathtaking beauty of the project, enticing potential buyers with its unique blend of architectural brilliance and natural surroundings.
Get to know more about out-of-home advertising campaigns on Insiteopedia.
---
Your opinion counts!
Come on, tell us what you feel about this article.