Awareness Campaign
Promotional Campaign
Dubai
Plunge Into the World of Rewards With Al Ansari Exchange on Dubai's OOH Spots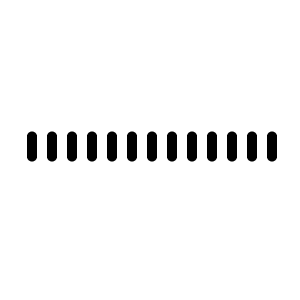 After its previous bold appearance campaign, the 10th Millionaire, Al Ansari Exchange presents "Plus Rewards" - the ultimate journey to financial greatness and the program offers the chance to embark on thrilling at discounted rates; it's a gateway to unforgettable offering enticing discounts.
Al Ansari Exchange has played a significant role in facilitating currency exchange, money transfers, and related financial services for individuals and businesses in the UAE and beyond; its extensive branch network and comprehensive range of services make it a go-to choice for residents, tourists, and businesses looking for currency exchange and financial services in the region, it also shows its commitment to customer appreciation. So, don't miss out on the chance to win, emphasizing the ability to enjoy discounts.
With a white background that symbolizes clarity and trust, Al Ansari Exchange's logo is prominently displayed with a bold headline positioned to draw viewers in reads "Al Ansari Exchange Plus Rewards" with a captivating feature of the opportunity to indulge in discounts from a remarkable lineup of 80+ brands was informed clarity: "Enjoy discounts at over 80+ brands".
The overall colors provide a pleasing contrast against the white background.
The hoarding size is substantial enough to ensure that passersby can easily read the content and appreciate the visuals from a distance.
---
Your opinion counts!
Come on, tell us what you feel about this article.