Awareness Campaign
Dubai
BMW's New Dubai's OOH Campaign Is Here Electrifying the Future of Driving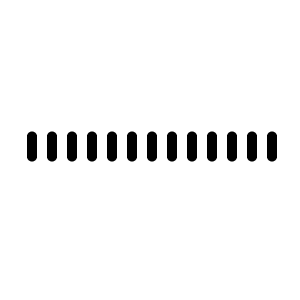 Following their last campaign, BMW has followed up with yet another groundbreaking campaign that is turning heads. Featuring in the ads are their "i" badged electric vehicles alongside the BMW logo in the top left corner. A prominently displayed mantra, "Driving Pleasure. 100% Electric," can also be seen in the ads, conveying the electrifying future of the vehicle market
Taking center stage of the campaign, an impressive all-electric car fleet from BMW, organized elegantly from their SUVs down to their sedan cars all parked in a charging station with a stunning skyline of majestic mountains. This mix of scenery of nature and technology is a subtle hint from BMW stating that electric cars can break the limits of adventure while preserving the environment.
Adding to the futuristic approach to the campaign is the sleek tech-blue wave sweeping horizontally across the ads. Simply adding an aura to the campaign ads, shadowing a sense of simplicity, smoothness, and modernity.
This campaign is a testimony from BMW that there is no need to sacrifice their standards of excellence as they move forward into the electric vehicle market.
This campaign appeared in the first week of September in Dubai, featuring hoardings.
---
Your opinion counts!
Come on, tell us what you feel about this article.