Awareness Campaign
Promotional Campaign
Die-Cut
Dubai
AW Rostamani Arabian Automobiles' OOH in the UAE to Promote INFINITI QX55 Deals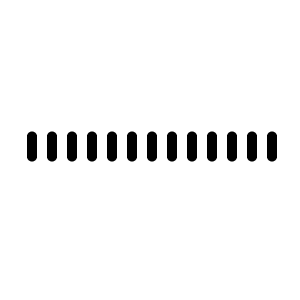 AW Rostamani Group's Arabian Automobiles, the exclusive distributor of Infiniti in the UAE, has launched a new OOH campaign for the all-new QX55 in Dubai and Sharjah. The campaign features a building wrap on the dealer's showroom, with a die-cut for the car in red on a white background in one of the locations. The brand, model, and dealer's logos are also featured, along with the tagline "Deals beyond the ordinary."
The campaign aims to raise awareness of the new QX55 and the special deals available on the car. The QX55 is a luxury crossover SUV that is known for its sleek design, powerful engine, and advanced technology. The special deals offer customers significant savings on the purchase of the car.
This is not the first time that AW Rostamani Group has used OOH advertising to promote Infiniti vehicles. In July 2023, the company launched an OOH campaign for the QX60 model. The campaign was also successful in generating awareness and interest in the product.
AW Rostamani Group is a leading example of how OOH advertising can reach a wide audience and generate interest in new products and deals. The company is showing continuous participation in the OOH scene in the UAE, with more than 12 campaigns only during 2023.
---
Your opinion counts!
Come on, tell us what you feel about this article.