Awareness Campaign
Teaser Campaign
New Advertiser
Kayan Investments' OOH Debut Campaign Piques Interest Of Real Estate Fanatics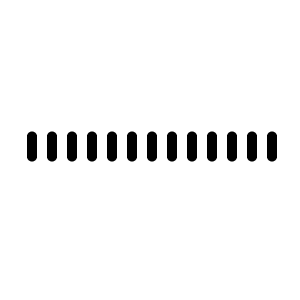 The real estate market is buzzing as Kayan Investments gears up for a pioneering revelation. Kayan Investments cleverly piqued the interest of both real estate investors and customers in a teaser campaign.
Simplicity is the foundation of this campaign's power. With a backdrop of sleek tech-blue, a single, simple slogan dominates the scene"Launching Soon", leaving viewers intrigued.
While appearance may seem to be the key here, accessibility is actually the main priority. Their website has been highlighted throughout the campaign, providing easy access to updates and details. Those wanting extra details may readily find their hotline which is prominently displayed on the ads.
It is also worth noting that Kayan Investments, proud of taking the modern data-driven approach to real estate, which is set to transform the market. Also, their End-to-End methodology serves the diverse needs of real estate buyers, developers, and sellers in many locations, including New Cairo, New Capital, Sheikh Zayed, October, North Coast, Ain Sokhna, and the Red Sea.
For additional information about this campaign, visit MOOH, a data provider specializing in monitoring out-of-home intelligence in Cairo and Dubai.
---
Your opinion counts!
Come on, tell us what you feel about this article.