Awareness Campaign
Brand Ambassador
The Pre-made Playlists From Spotify Are Ready for Any Occasion; Billboards Sing the News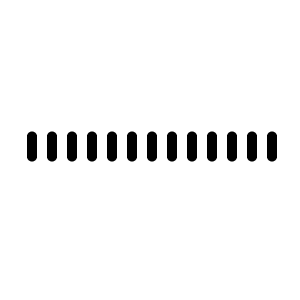 Can you hear the rhythm pumping through Cairo's streets? Spotify is the cause of that! Following up on their last appearance, the entertainment mobile app accumulates a bunch of stars to create buzz around their playlists!
From Angham, to Ehab Tawfik, to Mohammed Saeed, to Afroto, to Mahmoud El Eisseily, to Muslim, to Bahaa Sultan, to Ahmed Saad and Ruby, to Essam Sasa, to Abdel Basset Hamouda and Omar Kamal, Spotify brings together diverse singers from different backgrounds and musical styles to appeal to everyone. If you're looking for it, Spotify has it, and they emphasize it with their caption "Whatever the Occasion, We Have More than One Playlist Ready"!
Need some examples? Well, look ahead, all over Caito's roads and streets! For edgy Gen-Z listeners, have a look at "Melook El Scene", "Rap Rayek" and "El Sakya". If you're heartbroken, wipe your tears away and check out "Sa'et Foraa" and "Hob We Gharam", or dance away the pain with "Raas We Farfasha", "Rawaan", "Shaaby Masry", or "El Top" and "Aghany Trend" for mega hits. A bit nostalgic for those old Arabic hits? You need to listen to "Nostaglia"! They tempt Cairo's OOH audience by adding "Listen to Free Music" and to "Download the Application".
Music pumping through your veins and excitement taking over to know more? Run to MOOH, the monitoring out-of-home intelligence data provider in Cairo & Dubai, for all the juice!
---
Your opinion counts!
Come on, tell us what you feel about this article.