Awareness Campaign
Teaser Campaign
Who Owns Spot, Knows Everything! A TBD OOH Campaign to Promise Knowledge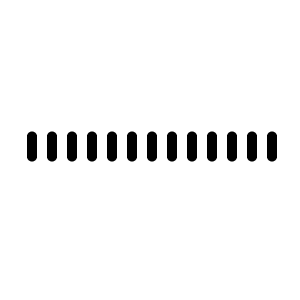 An enigmatic OOH campaign has been seen in Cairo's streets, teasing the launch of a new brand called "Spot." The campaign features a blue-hued background with the Spot logo. There is also a silhouette of a person standing in front of the globe and another one holding a tablet, looking confident and knowledgeable, so it seems that it is a business-related brand.
The taglines for the campaign are "Who has Spot, has everything" and "Soon." The campaign has left many people wondering what Spot is and what it has to offer. Some people have speculated that it could be a new educational platform, while others think it could be a new social media app. Whatever Spot is, it is clear that the company is confident in its ability to provide its users with something valuable. The use of OOH advertising is a smart way for Spot to generate buzz and build anticipation for its launch.
OOH ads are highly visible and can reach a large audience, making them ideal for introducing a new brand. The use of blue in the campaign visuals is also effective, as it is associated with trust, knowledge, and intelligence.
The taglines for the campaign are also well-chosen. The first tagline, "Who has Spot, has everything," suggests that Spot will provide its users with access to a wealth of information and resources. The second tagline, "Soon," creates a sense of urgency and excitement, making people want to learn more about Spot. It will be interesting to see what Spot is when it finally launches.
To learn more about Spot's OOH campaign in Egypt, visit MOOH.
---
Your opinion counts!
Come on, tell us what you feel about this article.