Mawlid Campaign
Prophet Muhammad's Birthday Campaign
Awareness Campaign
El Abd Patisserie's Al-Mawlid Outdoor Advertising Campaign to Celebrate the Mawlid Al-Nabawi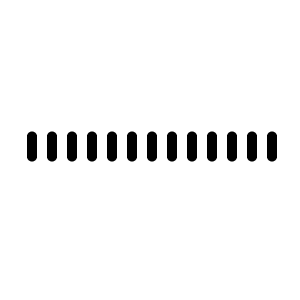 In honor of the joyous occasion of Al Mawlid El Nabawi, El Abd Patisserie, renowned for its delectable treats, has launched a captivating outdoor advertising campaign. Enveloping the city streets with a delightful aroma and enticing visuals, the campaign aims to celebrate the birth of Prophet Muhammad (PBUH) by offering a divine assortment of sweet delights.
Following their prior appearance, this creative outdoor advertising campaign features the beloved Mawlid desserts in multiple Moulid settings, highlighting the diversity of flavors and inviting customers to experience a taste of paradise. The colorful showcase takes the audience on a trip through Egyptian culture, whether it's the moulid Ferris wheel or the Mawlid sweets surrounded by reed pipes.
The billboards are commanding attention with their vibrant hues and captivating designs. The featured colors are carefully chosen to evoke feelings of joy, excitement, and celebration, perfectly aligning with the festive spirit of Al Mawlid El Nabawi. The ad spaces showcase a delectable array of pastries and sweets meticulously arranged to entice the senses.
Each confection is a masterpiece adorned with intricate details and an irresistible cultural allure, all with an emphasis on Egypt's worldly heritage. Each treat is the star of each billboard, strategically placed alongside the campaign slogan "The Sweetness Of The World," which is highlighted in each one.
You can learn more about the food service campaign's budget, OOH kinds, locations, and more by visiting MOOH, Egypt, and The Emirates OOH-dedicated analysis system and Media Intelligence.
---
Your opinion counts!
Come on, tell us what you feel about this article.