Awareness Campaign
Dubai
Dubizzle's OOH in UAE to Show Muscle without Hustle or Bustle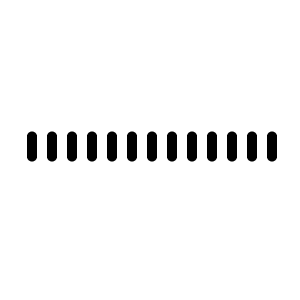 It's a known way to familiarize with the name of the brand is to use it as a verb; instead of searching for something on the internet, we Google it, for example. Or, as this campaign teaches us, when we Dubizzle something, it is to sell or buy it through Dubizzle's web portal.
The brand has published two campaigns in Egypt since the rebranding while this is the first campaign in the UAE.
Using bridge billboards, hoardings, lampposts, and unipole to display this campaign is a no-brainer to let the audience "#Dubizzleit." The campaign has also been spread in Dubai in the first week of September.
Most of the artwork on the campaign is in red, the primary color of the brand, the perfect color to grab the attention and convey powerful and energetic emotions.
There is another tagline used in the campaign, which is #nohustlenobustle to reassure the targeted audience that using the platform won't cause any kind of complications. This tagline, in our opinion, apart from being unforgettable it always sends a subliminal message of freedom from difficulty, hardship, or effort.
The geo-distribution of the campaign is on point; since the brand used 4 formats of OOH, it helped to distribute the campaign widely across Dubai, and that is why you will stumble upon it in high ways and busy streets to score the highest reach possible.
It's worth mentioning that the platform has launched a campaign in Egypt in at the same time this campaign is launched in the UAE.
---
Your opinion counts!
Come on, tell us what you feel about this article.