Awareness Campaign
Brand Ambassador
Dubai
Nancy Ajram a Stunning Debut with Tiffany & Co. on Dubai's DOOH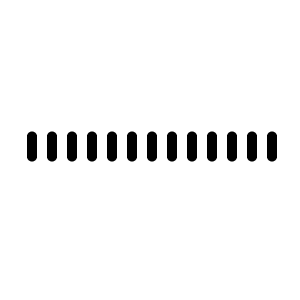 Tiffany & Co. has the pinnacle of elegance and beauty over the years in the world of luxury jewelry; once again, it has made a captivating out-of-home statement following its prior appearance in the striking "Jewelry Lock Collection" campaign.
Tiffany has collaborated with world-renowned figures from around the world; now, has named Nancy Ajram, the iconic, celebrated Lebanese singer, as its first Arab brand ambassador. It is a significant milestone in the world of fashion and luxury; this partnership signifies a remarkable blend of global luxury and Arab stars.
The Digital ad is designed to capture the essence of luxury ideally placed in a high-traffic area; the reflective panels accentuate the opulence of the Tiffany & Co. and Nancy Ajram collaboration.
The center of the digital ad showcases the Nancy Ajram x Tiffany & Co. jewelry collection; each piece is meticulously displayed in a rotating format. The Necklaces, earrings, and bracelets are highlighted, allowing viewers to appreciate details at the bottom center of the digital ad; the iconic Tiffany & Co. logo shimmers brilliantly, radiating a sense of luxury and exclusivity.
Overall, this outdoor digital ad for Nancy Ajram x Tiffany & Co. collection is a captivating blend of luxury. It aims to spark and inspire a sense of magnificence as viewers are invited to explore the exquisite world of jewelry.
---
Your opinion counts!
Come on, tell us what you feel about this article.