Awareness Campaign
Talabat
Aman
Banque Misr
Grab the Promotion While It Lasts; Galaxy A Series Offers Are Endless on Billboards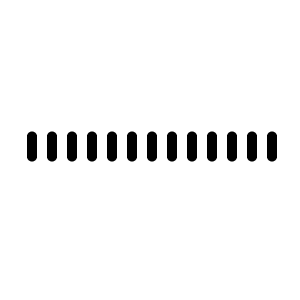 Samsung Billboards have recently graced Cairo's skyline in its new campaign "Galaxy A Series Offers are Endless." showcased its Galaxy A series smartphones and their enticing offers, following the last Mobile Devices ad for Samsung Galaxy Z series
On its preferably white background, Samsung a global tech giant has showcased its Galaxy A series smartphones (Galaxy A14, A24, A34 ) and their enticing offers alluring the eye and conveying dreams and aspirations to Endless, The campaign's message is crystal clear and straightforward to consumers, it uses interactive elements to be relevant to the customers by highlighting a purchase voucher worth 500 pounds from Talabat & Aman alike and shows the facilities available to obtain the device easily Samsung's Galaxy A Series Endless offers have captured the attention of consumers worldwide as the Samsung Galaxy A Series has long been a symbol of versatility,
Furthermore, the Galaxy A Series consistently delivers exceptional features, with the endless offers that come with each tailored to suit different preferences and needs.
If you're interested in learning further details about Samsung's latest campaign, its location, budget, strategy, and more, you can access comprehensive insights through our dedicated analysis system and Media Intelligence platform (MOOH)
---
Your opinion counts!
Come on, tell us what you feel about this article.