Awareness Campaign
Sharjah
Dubai
"Bridging the Gap to Easy Finance" with Aafaq Digital App on UAE's OOH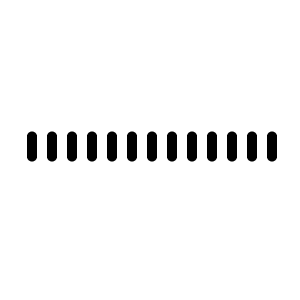 Aafaq Islamic Finance has leveraged technology to simplify financial transactions through its user-friendly mobile application to provide more accessible and convenient services to its customers. Aafaq developed a mobile application that offers a wide range of financial services that enable users to manage their accounts, pay bills, transfer funds, apply for loans, and much more, all within their smartphones
Aafaq utilizes outdoor advertisements as a means of reaching a broader audience to promote downloading the Aafaq App to benefit easy finance, The campaign uses the traditional static Bridge Billboards to ensure that Aafaq's application message reaches a vast number of potential users and unipoles across Dubai, and Sharjah to feature the Aafaq mobile application and highlight its key features and concise messaging ensuring that passersby quickly grasp the application's purpose, ads also builds brand awareness and trust among potential customers
Addition to the ad's white color reflects the brand identity which conveys trust as well as expertise, highlighting the ad copy "download Aafaq digital "and " finance made easy "Infusing creative concept into billboards make them more likely to consider the Aafaq application as a viable option for their financial needs.
Aafaq Islamic Finance has made finance easy for its customers through the strategic use of outdoor advertisements that incorporate a creative concept with its target audience to simplify finance and strengthen its brand presence in the UAE's financial landscape.
the application's success in making finance easy is greatly turned up by its creative concept in outdoor advertising, which makes Aafaq's ads memorable and Engaging, Aafaq's creativity makes the customer feel empowered and inspired to take control of their finances.
---
Your opinion counts!
Come on, tell us what you feel about this article.