Awareness Campaign
Dubai
CarSwitch OOH in UAE Takes Over Used Cars Market Competition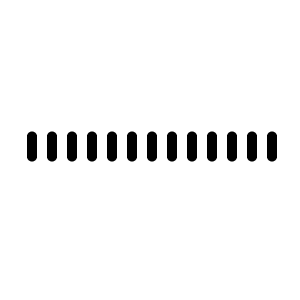 CarSwitch, a buying and selling certified used cars brand, recently launched an OOH campaign in Dubai. The campaign utilized the bridge billboard OOH format. The campaign commenced in the fourth week of August 2023, showcasing CarSwitch's commitment to providing a better way to buy and sell used cars.The brand's previous successful OOH campaign took place in August 2022, further establishing their presence and popularity among car buyers and sellers in the region.
The visuals of the campaign featuring a dark blue theme that exudes a sense of trust and reliability. At the center of the design is the CarSwitch logo, representing the brand's strong identity and reputation. Accompanying the logo is a compelling tagline that reads, "Buying a used car? Let us take over." This tagline emphasizes CarSwitch's commitment to providing a seamless and hassle-free experience for individuals looking to purchase a used car.
In addition to the primary tagline, the campaign also includes another attention-grabbing message urging passersby to download the CarSwitch application from the Play Store or the App Store. This strategic call-to-action highlights CarSwitch's dedication to leveraging technology and offering a user-friendly platform for car buyers and sellers.
With their recent OOH campaign in Dubai, CarSwitch has once again demonstrated their commitment to reaching out to potential customers and providing them with a better way to buy and sell used cars.
---
Your opinion counts!
Come on, tell us what you feel about this article.