Awareness Campaign
Arabco Developments Celebrates 30th Anniversary on Greater Cairo's OOH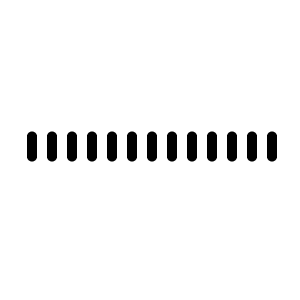 When searching for a real estate developer, one often seeks comfort in a company with extensive experience. In Greater Cairo's out-of-home spaces, billboards proudly announce Arabco Developments' impressive 30-year history. This milestone serves as a testament to their expertise and longevity in the industry.
The most recent campaign by Arabco Developments showcases their wealth of experience through the development of a commercial project in New Cairo, located in East Cairo. Livelli, a project spanning 2,500 square meters, offers a combination of office and retail spaces, promising a new level of enjoyment for tenants and visitors alike.
September holds a special significance for Arabco Developments, marking their anniversary month. To celebrate their remarkable journey, the real estate developer has launched a billboard campaign across Greater Cairo, utilizing large outdoor formats on the city's highly trafficked main roads. The campaign's minimalistic visuals place the focus squarely on the milestone achievement of "30 Years," highlighting Arabco Developments' enduring success in both the United Arab Emirates and Egypt.
For those curious to learn more about Arabco Developments' diverse range of projects, the campaign provides a clear call to action, directing interested individuals to visit their website or contact their hotline.
You can reveal more about this campaign's budget, OOH kinds, locations, and more by visiting MOOH, Egypt, and The Emirates OOH-dedicated analysis system and Media Intelligence.
---
Your opinion counts!
Come on, tell us what you feel about this article.