Awareness Campaign
Abu Dhabi
Dubai
Explore a Whole New World of Entertainment and Sports this New Season with TOD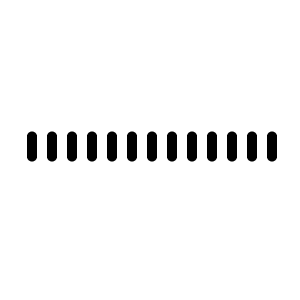 The stage is set for a brand new season of fresh entertainment and sports with TOD, the latest on-demand streaming service, offering a wide range of subscriptions whether you're a movie buff or a sports fanatic.
Following their prior campaign, the streaming mobile application encourages UAE's sports enthusiasts to catch the most recent and upcoming matches now on TOD. With a new season starting up, the court is yours, whatever team you choose to root for, or league you decide to follow, leagues like The Champions League, Premier League, La Liga, and more are all readily available on Tod.
The campaign billboards host a visual of a football court, surrounded by the logos of Global football leagues, giving the audience the luxury to choose whichever they want to follow up on from the most popular bunch. The main color utilized in the billboard design is yellow as it is commonly used to evoke the excitement and thrill of live sports events. Additionally, yellow is a vibrant and eye-catching color that helps the ad stand out from other billboards, making it more noticeable to potential viewers and sports fans.
The campaign took off on Dubai and Abu Dhabi's digital screens, lampposts, and mega-coms in the fourth week of August.
---
Your opinion counts!
Come on, tell us what you feel about this article.