Awareness Campaign
OOH Campaign Shows Agent Zero, Akram Hosny, as the New 007, Hopefully!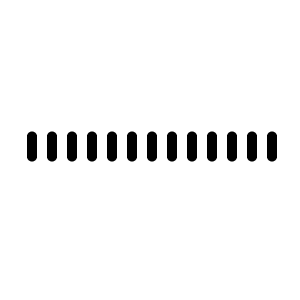 The OOH campaign for the Egyptian comedy film Agent Zero has been launched in Cairo. The campaign, which is being run by Oscar Production, features eye-catching posters and sketches of the film's star-studded cast, including Akram Hosny, Bayoumi Fouad, Asma Abulyazeid, Moustafa Ghareeb, Monther Rayahnah, and Fatima Al-Banawi.
The posters and sketches are being displayed across the city's busiest locations, including billboards and different OOH formats. The campaign is generating a lot of buzz and excitement for the film, Agent Zero tells the story of Zero, a security guard who is tasked with protecting a duchess and her daughter. However, things don't go according to plan, and Zero finds himself in the middle of a hilarious and action-packed adventure.
Oscar film production's newest movie OOH is making success in Cairo's OOH scene with an exciting sketching and movie poster that have been seen across the city with a promising cast that will make us laugh for sure. This OOH campaign follows Oscar production's previous OOH campaign in Cairo in May 2023 for Day 13 movie release.
The film is directed by Mohamed El-Shenawy and written by Mohamed Abdel Fattah. It is produced by Oscar Production, the same production company that produced the hit films El Badla and more.
Visit MOOH to learn more about Oscar Production's OOH campaigns in Egypt.
---
Your opinion counts!
Come on, tell us what you feel about this article.