Awareness Campaign
Mohamed Ramadan & Etisalat by e& Have Something in Common? The Answer is on OOH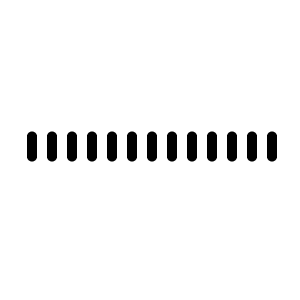 Etisalat by E& has once again proven its prowess in creating unforgettable campaigns with its latest masterpiece. The renowned telecommunications company strategically chose Mohamed Ramadan, a beloved cultural icon, to spearhead its "First, Never Second" campaign. Building on their previous successes, Etisalat by E& aims to captivate audiences with a fresh approach that intertwines music, messaging, and the star power of Mohamed Ramadan.
Etisalat's "First, Never Second" campaign, ingeniously conveyed through Mohamed Ramadan, delivers a powerful message of superiority, innovation, and exclusivity. By aligning the campaign with Etisalat Cash, the billboard seamlessly integrates the concept of financial superiority, emphasizing the convenience and efficiency of the service. The message resonates with viewers, inspiring them to embrace the notion of being at the forefront never settling for anything less than the best.
Mohamed Ramadan's selection as the face of this groundbreaking campaign is a strategic masterstroke. As a multi-talented artist renowned for his charismatic stage presence and immense popularity, he effortlessly connects with diverse audiences. Mohamed Ramadan's magnetic charm and ability to captivate the masses make him the perfect ambassador for conveying the campaign's message of being the first and never the second!
You can learn more about this campaign's budget, OOH kinds, locations, and more by visiting MOOH, Egypt, and The Emirates OOH-dedicated analysis system and Media Intelligence.
---
Your opinion counts!
Come on, tell us what you feel about this article.