Awareness Campaign
Project Launch
Commercial Project
West Cairo
West Cairo to Get New Mixed-Use Development Sun Plaza Mall, Billboards Announce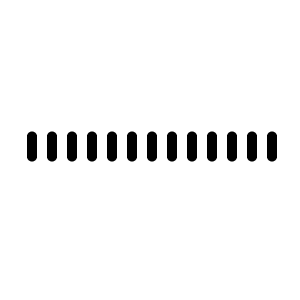 West Cairo residents have been captivated by a series of billboard campaigns showcasing various real estate projects, with commercial developments being particularly sought-after. Among these captivating advertisements, a mixed-use project has made its debut in out-of-home advertising, capturing the attention of passersby.
Leading the way in Egypt's real estate industry is Professional for Real Estate Development, renowned for its successful projects and unwavering commitment to client satisfaction. Their latest venture, Sun Plaza Mall October, represents a harmonious fusion of commercial and medical spaces. Strategically located in the bustling 6th of October City, this mall boasts exquisite architectural designs and enjoys a steady stream of visitors throughout the day, making it an enticing investment opportunity.
In order to highlight the benefits offered by the real estate developer in this upcoming project, the company has utilized various out-of-home advertising formats to convey its message of a user-friendly reservation and installment system with flexible payment options. This approach simplifies investors' access to their dream units within the mall. The campaign visuals are a testament to the company's commitment to customer comfort and luxury, showcasing an array of facilities and services provided.
With a proven track record of catering to client needs, Sun Plaza Mall October is considered a go-to choice for discerning investors seeking to capitalize on the thriving real estate market in October City. The project offers a unique opportunity to invest in a prime location, where convenience and sophistication converge. The developer's dedication to delivering successful projects and ensuring client satisfaction has solidified their reputation as a preeminent force in Egypt's real estate landscape.
You can reveal more about this campaign's budget, OOH kinds, locations, and more by visiting MOOH, Egypt, and The Emirates OOH-dedicated analysis system and Media Intelligence.
---
Your opinion counts!
Come on, tell us what you feel about this article.