Awareness Campaign
Back to school UAE
Dubai
Sharjah
Going Back-To-School Has Never Been Sweeter: Nutella's DOOH Campaign in UAE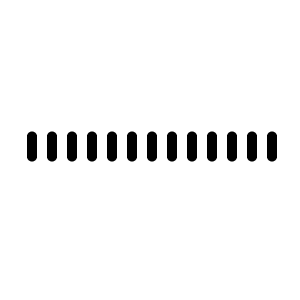 As the summer days wind down and the back-to-school season approaches, Nutella, the beloved desert spread, promises UAE's audience the sweetest back-to-school experience yet through their new outdoor ad campaign. Following their prior campaign, Nutella aims to captivate students, parents, and educators alike, turning the mundane routine of education into a delectable delight.
The food & beverage brand is known to create new and colorful jar designs on every joyful occasion, whether it's Ramadan, Eid, etc. And they do just that for the new school year, reminding the audience that education is not just about textbooks and assignments but also about the joy, connections, and experiences that shape one's journey. The ads host the limited edition Back-to-school jars, mentioning that the school year tastes better with Nutella, utilizing red to capture the attention of onlookers and creating a sense of anticipation and eagerness for the upcoming school season.
The huge limited edition jars entice the audience with the mouthwatering taste of Nutella that we all love and crave.
The new campaign was seen in the fourth week of August on Dubai & Sharjah roadways as digital screens.
---
Your opinion counts!
Come on, tell us what you feel about this article.