Awareness Campaign
Dubai
Sharjah
Get the Latest Samsung Galaxy Z Through Etisalat by E& at Best Prices as per UAE OOH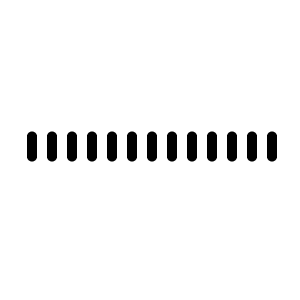 When it comes to telecommunications in the UAE, Etisalat by e& is known for providing top-notch services and cutting-edge technology, in a bid to offer the best experience to their customers, Etisalat by e& has partnered with Samsung, one of the most popular and sought-after smartphone brands in the world.
The partnership between Etisalat by e& and Samsung was announced in 2023, and since then, the two companies have been working together to bring a new level of digital experience to the UAE. This collaboration has been prominently displayed on billboards across Dubai and Sharjah, capturing the attention of potential and current customers alike.
The most recent outdoor campaign showcased an exciting installment payment plan for those interested in purchasing the latest smartphone from the Samsung Galaxy S Series. The campaign highlighted the benefits of this partnership, offering customers the opportunity to own the newest Samsung device through affordable monthly installments.
Dubai and Sharjah's bridge billboards and digital screens have been the perfect formats to showcase this ongoing partnership. For the third consecutive month since July, these billboards and screens have been featuring the campaign, announcing a starting price for the installment plan, making it even more accessible for customers to own the latest device from the Samsung Galaxy Z Series.
Get to know more about out-of-home advertising campaigns on Insiteopedia.
---
Your opinion counts!
Come on, tell us what you feel about this article.