Awareness Campaign
E-JUST E-Admissions Now Open for Scholar Year 2023-2024 as Seen on OOH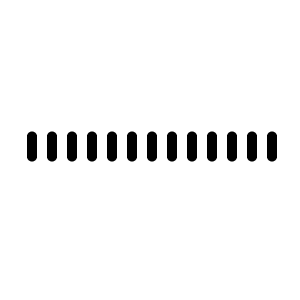 As the scholar year of 2023-2024 approaches, university admissions get high priority, and therefore, education OOH will be expected to be on the scene more often during Sep.
E-just launched an OOH campaign, and this is after the previous one, which was more than one year ago. However, it's noticed that the university launches one campaign per scholar year to promote the admission dates.
The campaign's artwork lets the passerby get the full information while passing by. as the university places the copy in a decent font size. Also, the CTA is very obvious to educate the target audience about the URL and the university's hotline. Choosing the models is brilliant, as the campaign chose one of each. The models stood confidently with welcoming smiles on their faces to encourage the parents and students to go ahead and learn more about the university and what it has to offer.
When it comes to geo-distribution, the campaign is placed on highways and busy bridges such as the 6th of October Bridge. For a couple of reasons. Reason one is to target the audience with a specific purchasing power and also to target the broadest audience out there.
To capture more information about this campaign, visit MOOH, the monitoring out-of-home intelligence data provider in Cairo & Dubai.
---
Your opinion counts!
Come on, tell us what you feel about this article.