Awareness Campaign
NBE's Credit Card Might Be The Reason for the Grand Prize! Shop Till You Drop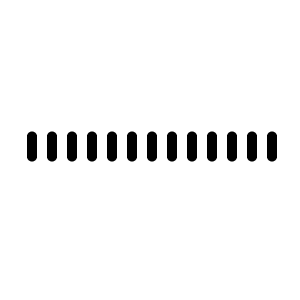 National Bank of Egypt (NBE), the most prestigious and secure Egyptian bank, is back on Cairo's billboards featuring the easy and unbelievable way for the audience to load up and increase their wealth by nothing other than spending money.
Following their prior campaign, the financial service provider spreads the colorful word around Cairo, showcasing a lavish life one can live when one becomes the epitome of wealth through spending money on NBE's credit cards. The billboards further encourage the audience by mentioning that one can win 125 thousand EGP with every purchase they make through their credit cards. There is nothing more alluring than winning free money through freely indulging in your craved purchases.
The billboard design hosts multiple people enjoying their extravagant lifestyles, whether it's going on an unlimited shopping spree or enjoying expensive living from the comfort of your kitchen and never having to worry no more.
The ads are extremely colorful, mainly utilizing orange and blue hues, which aim to capture attention, create a positive and inviting atmosphere, and convey a sense of innovation and modernity, all while differentiating themselves from competitors.
You can learn more about this campaign's budget, OOH kinds, locations, and more by visiting MOOH, Egypt, and The Emirates OOH-dedicated analysis system and Media Intelligence.
---
Your opinion counts!
Come on, tell us what you feel about this article.