Awareness Campaign
MG RX5 Plus: 'Extraordinary Vehicle' an OOH Showcases the New Beast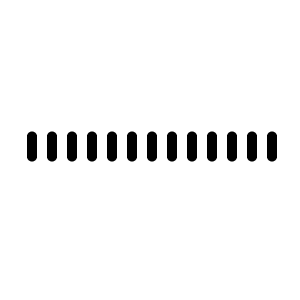 Following the latest successful campaign, MG is back with more riveting visuals and extraordinary models on Cairo's streets. The automotive brand showcased the all-new RX5 Plus, highlighting its impressive exterior, surrounded by Exceptional visuals.
The new outdoor campaign, with the slogan "Expect Extraordinary," challenges the audience to raise their expectations exceptionally, and all will be met with the new RX5 Plus. The acclaimed 4-wheeler is portrayed speeding down the bustling city streets with the help of its powerful 1500 engine power. MG claims perfection with the RX5 Plus' unparalleled combination between competence, style & state of the art technology.
The ad design no doubt captivates onlookers as it's the perfect family car nonetheless, with a youthful, energetic spirit with the sleek design, vigilantly designed new interior and a breathtaking exterior. The ad copy notes the model name, campaign slogan, customer service hotline, and website, as well as Al Mansour and Shell's logo.
The geo-distribution of the campaign targeted the suburbs with high traffic plus the highways to reach the broadest audience who are interested in owning such a masterpiece like this very RX5 Plus vehicle.
Learn more about MG's campaign budget, media plan, OOH kinds, and more by visiting Monitoring Out-of-Home (MOOH), the dedicated OOH media intelligence.
---
Your opinion counts!
Come on, tell us what you feel about this article.