Awareness Campaign
Sama Mirage
Dubai
The World's Largest Bridal Extravaganza, The Gulf Bride Show on Dubai's OOH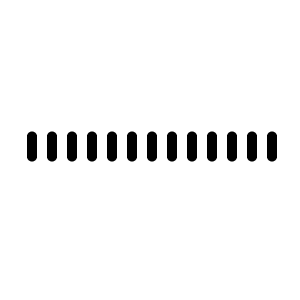 The Gulf Bride Show is calling all brides-to-be on Dubai's OOH scene! After their last OOH appearance, the annual event has popped up on various OOH formats.
The event brings together designers, artists, experts, corporate manufacturers, and allied industries with an audience from various business and community sectors who are eager to view the newest trends in the bridal industry. The goal of the event is not just to facilitate networking; in addition to directing sales and the promotion of goods and services, deals are made at the show to improve the experience of both domestic and foreign participants and visitors.
The billboards announce the time and location of the event, which is "DWTC, Dubai World Trade Centre'' and from "13-17 Sep 2023", every day from 3:00 PM to 11:00 PM. The event is organized by "Sama Mirage," and they stamp their logo on the billboards. The visuals take on different forms, whether that be the info on a plain goldish-yellow sparkly background that is obvious with bridal excitement or a white spectacle with the view of a bride's back and her beautiful veil as she holds a bouquet of flowers.
The campaign spread across Dubai's digital screens, hoardings, lampposts, bridge billboards, and rooftop billboards in the fourth week of August.
---
Your opinion counts!
Come on, tell us what you feel about this article.