Awareness Campaign
Arab Bank Gives the Chance to Gen Z for Financial Independence, Announced on OOH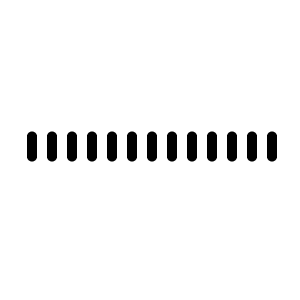 It is often said that the youth are the country's future hope, and in Egypt, this rings especially true. With Generation Z accounting for over 37% of the population, their preferences and behaviors have a significant impact on various industries. Arab Bank, recognizing the importance of catering to the needs of this tech-savvy generation, has launched a new digital banking platform called Shabab.
Arab Bank has been utilizing Greater Cairo's outdoor spaces since 2022 to launch branding campaigns that showcase their achievements and values. In April 2022, their campaign revolved around the concept of success, while in October 2022, they proudly highlighted their achievement of earning the Best Bank Award in the Middle East. However, their most recent out-of-home campaign takes a different approach by focusing on a specific target audience.
Understanding that Generation Z is the most comfortable with digital payments, Arab Bank aims to tap into this market with its Shabab platform. With over 10 million Gen Z consumers already using digital payments, Shabab offers a digital banking experience designed specifically for young people. The large billboards strategically located throughout Greater Cairo invite individuals between the ages of 16 and 25 to download the app and open an account on Shabab.
The visuals on the billboards feature young people holding their phones, actively engaging with the app, and enjoying the convenience of online purchases made easy with Shabab. The dominant red color in the background conveys a sense of power and excitement, highlighting the benefits that Gen Z will experience when using the service.
You can reveal more about this campaign's budget, OOH kinds, locations, and more by visiting MOOH, Egypt, and The Emirates OOH-dedicated analysis system and Media Intelligence.
---
Your opinion counts!
Come on, tell us what you feel about this article.