Awareness Campaign
Sharjah
Ajman
Back to school UAE
Pace Group: A beacon of affordable British education on UAE's OOH landscape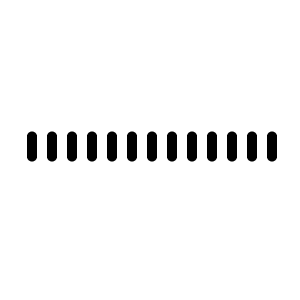 As the start of the academic year draws near," PACE Group," a pioneer in education known for its excellence in providing affordable British education has prioritized making high-quality British education accessible to a wider demographic, This commitment is evident in the school's fee structure and the seasonal advertisements that sweep the streets according to the last appearance campaign in Dubai, PACE GROUP Exhibits Quality British Education
In this campaign Families and students in Sharjah and Ajman have an exceptional chance to become part of an educational community that places great importance on affordability.
PACE Group's OOH campaign for PACE British School has been crafted widely to make a lasting impression by using Striking Visuals and appealing imagery that showcases the modern facilities and the curriculum detail Moreover the school major(creative British–Modern British), The catchy slogan "Affordable British school" and "admission open " are displayed prominently, emphasizing the school's commitment to providing high-quality education that prepares students for a successful future.
The OOH advertising is strategically placed in key locations in Sharjah and Ajman, ensuring that the campaign reaches the local communities directly.
This campaign has a profound impact on encouraging new student enrollment and setting a new standard for affordable education.
---
Your opinion counts!
Come on, tell us what you feel about this article.