Awareness Campaign
Brand Ambassador
Dubai
Wear it like Samantha Ruth Prabhu! Tommy Hilfiger's Campaign in UAE is Beyond Timekeeping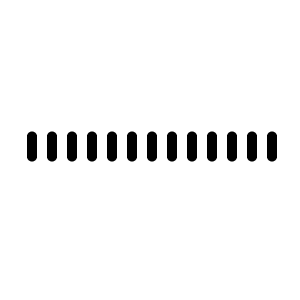 Hour Choice, the leading retailer of watches and jewelry in Dubai, has launched a new OOH campaign to promote Tommy Hilfiger watches. The campaign features Indian actress Samantha Ruth Prabhu as the brand ambassador. This campaign is parallel to Rivoli Group's OOH campaigns for Mido swiss watches, Calvin Klein watches, and Boss watches. The campaign visuals are simple yet effective. They feature a close-up of Prabhu's wrist, with a Tommy Hilfiger watch prominently displayed. The background is light and airy, which helps to highlight the watch. The Hour Choice logo is displayed in white at the bottom of the ad.
The campaign is running on unipole in a high-traffic area of Dubai. It is part of a wider campaign by Hour Choice to promote its range of Tommy Hilfiger and other brands' watches.
The campaign is aimed at a young and stylish audience. It is designed to evoke a sense of luxury and sophistication. The use of Prabhu as the brand ambassador is a clever way to appeal to this audience. Prabhu is a popular and successful actress who is known for her fashion sense. Her association with the brand is likely to make it more appealing to young people.
With this OOH campaign and the parallel campaigns, Hour Choice aims to highlight and promote the stunning range of Tommy Hilfiger, Mido, Calvin Klein, and Boss watches, making them more accessible to consumers across Dubai.
---
Your opinion counts!
Come on, tell us what you feel about this article.