Awareness Campaign
Brand Ambassador
The ICON Collection
Dubai
The Modeling Stars, Adriana, Naomi, Gisele, and Candice on Victoria's Secret OOH in Dubai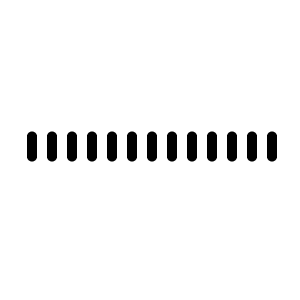 Introducing the ICON Collection from Victoria's Secret! In a booming outdoors ad campaign in Dubai, Victoria's Secret is upturning the fashion world. Angels Adriana Lima, Candice Swanepoel, Naomi Campbell, and Gisele Bündchen reinvent what it means to be a VS model in this day and age.
A style for every bombshell! The ICON Collection offers a selection of natural push-up bras, each carefully crafted with cutting-edge bra technology and luxurious, soft fabrics, from eye-catching open cup bras to stunning lace plunge bras. The Icon by Victoria's Secret Push-Up Demi Bra is the first-of-its-kind lifting and shaping technology designed to enhance the wearer's natural form. The bra includes mild push-up padding, a smoothing wing, completely adjustable and convertible straps, and all-over lace that blends in with clothing. The entire line also includes panties, slips and robes.
Ladies and gentlemen, the Victoria's Secret icons are back and they're better than ever! With the return of brand icons, the ad highlights the collection's femininity and bold designs with vivacious women. Each of the women in the cast are represented in the campaign by silhouetted, black and white images that convey their strength. Victoria's Secret is entering a new age after becoming known for its bombshell looks, sparkling lingerie, and excessive glamor. With the release of its newest collection, the renowned company has made a brave step towards transformation while praising natural beauty and empowerment. Gisele Bündchen, Naomi Campbell, Adriana Lima, and Candice Swanepoel redefine what it means to be an Angel in the current era, appearing absolutely breath-taking on the visuals. Dubai residents, watch out or you might be blinded by dazzling beauty on the road!
Via hoardings, the campaign mounted Dubai's billboards in the third week of August.
---
Your opinion counts!
Come on, tell us what you feel about this article.