Awareness Campaign
Promotional Campaign
Billboards to Pledge: Getting Samsung Galaxy Z Fold5 & Z Flip5 Is Easier with ValU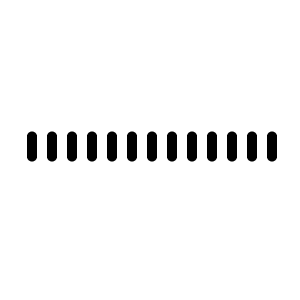 Samsung has made its presence felt in Cairo's OOH scene with an exciting campaign for their latest mobile phones, the Galaxy Z Flip5 and Z Fold5. Following their previous OOH appearance in July 2023, Samsung has extended the reach of this campaign to the United Arab Emirates (UAE) as well. This multi-market campaign showcases Samsung's commitment to delivering cutting-edge technology to consumers.
The campaign visuals are sleek and minimalist, featuring the Galaxy Z Fold5 and Z Flip5 on a clean white background. Samsung's logo is prominently displayed, solidifying the brand's reputation for quality and innovation. The tag lines "Buy now and pay with Value 24 months installments, 0% interest" and "Free Buds2 pro, 24 months screen insurance" emphasize the value and benefits of owning these devices.
By offering flexible payment options and attractive incentives such as free Buds2 Pro and extended screen insurance, Samsung aims to make their flagship devices more accessible to a wider audience.
With their OOH campaign, Samsung effectively captures the attention of Cairo's residents, ensuring that the Galaxy Z Fold5 and Z Flip5 reach a broad audience.
To get more in-depth details about Samsung's OOH campaigns in Egypt, Visit MOOH.
---
Your opinion counts!
Come on, tell us what you feel about this article.