Awareness Campaign
Living at the Front Is Different! June by Sodic Gives Us a Glimpse at The Beach Residence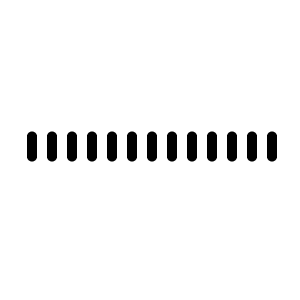 Sodic, a leading real estate developer, has launched an OOH campaign following its successful OOH appearance in June 2023, a visually summer-themed campaign that evokes a sense of longing for beach visits and the allure of summer. The campaign focuses on their newest phase, the Beach Residences, as they continue to expand their presence in the June North Coast project.
The OOH campaign features simple visuals that transport viewers to idyllic beach settings, complete with pristine shores and crystal-clear waters. Sodic's logo, hotline, and website are prominently displayed, ensuring that interested individuals have easy access to information about the new phase. The campaign also showcases the phase's name and logo, reinforcing its unique identity within the larger project.
Two taglines accompany the visuals, further enhancing the message of the campaign. "Indulge at the Front" invites potential buyers to immerse themselves in a luxurious coastal lifestyle, while "A Coastal Town by Sodic" emphasizes the developer's commitment to creating a thriving community in this sought-after location.
The strategic placement of the campaign in Cairo ensures maximum visibility and reach, allowing Sodic to connect with potential buyers who appreciate the allure of a beachside residence.
Visit MOOH, your local OOH intelligence data provider with international standards, to get more detailed info about Sodic's OOH campaigns in Egypt.
---
Your opinion counts!
Come on, tell us what you feel about this article.