Branding Campaign
Awareness Campaign
New Advertiser
It's Time for One Movies Channel! Get Popcorn and Enjoy Movie Night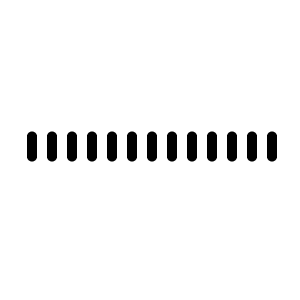 One Movies makes its first appearance on Cairo's OOH billboards, focusing on establishing and reinforcing the channel's core identity while increasing brand awareness and visibility.
The new campaign for the Media & Broadcasting provider mainly captures the audience's attention through the solid use of bright red on the billboards. Red is a highly attention-grabbing color in addition to being a strong visual impact and can quickly draw viewers' attention. The billboards mainly note the channel name, frequency and their core offering, that being unlimited foreign movie broadcast. The channel frequency noted in the ad copy is "11678", as well as the campaign slogan translating to "The time is ours with foreign movies on One Movies". The branding billboards campaign enforces the brand identity to the Egyptian audience, in addition to presenting them with the brand's mission of providing an all you might need offering of foreign movies.
Visit MOOH, your local OOH intelligence data provider with international standards, to get more detailed info about OOH campaigns in Egypt.
---
Your opinion counts!
Come on, tell us what you feel about this article.