Awareness Campaign
Dubai
PlayStation®5 Outdoor Campaign in Dubai to Enter You in a Limitless Play World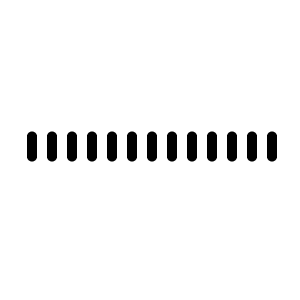 In an entertaining OOH campaign in Dubai, PlayStation made an appearance to renew our interest in the unbeatable console, following the previous campaign, which wasn't a long time ago.
Using digital screens, hoardings, and lampposts, you can spot the campaign to know that you can get it starting with 1689 AED. The copy's size played an extremely important role as the number was placed in the middle with a bold, slightly bigger size to grab the attention despite the colorful background. Besides the copy, the sleek console is placed confidently to show how clean and elegant the design of the device is.
Speaking of the background, there are PlayStation games such as God of War Ragnarök, Avatar: Frontiers of Pandora, Insomniac, and Marvel's Spider-Man: Miles Morales to arouse the curiosity of all the gamers out there.
The geo-distribution is also one important aspect of this campaign's succession, along with using three formats to display the campaign; it's distributed on highways and busy roads to reach the maximum number of gamers and interested prospects.
One interesting fact about Sony's PlayStation 5 is it's the first PlayStation console to be released in two different models: the standard model and the Digital Edition. The Digital Edition does not have a disc drive, so you can only play games that you have downloaded from the PlayStation Store. The PS5's cooling system is so efficient that it can run without any fans. However, the standard model does have fans to keep the console cool during extended use.
Get to know more about out-of-home advertising campaigns on Insiteopedia.
---
Your opinion counts!
Come on, tell us what you feel about this article.