Awareness Campaign
Promotional Campaign
Dubai
Back to school UAE
R&B Offers for Back-To-School Season Sweeps Across Digital OOH in Dubai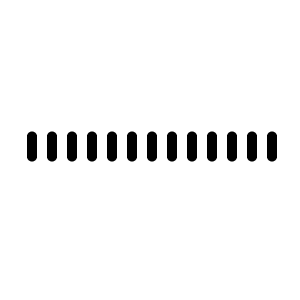 As the summer days gradually leave and the back-to-school season approaches, It is a time for essential shopping R&B, a renowned brand for trendy fashion and accessories, has ingeniously captured the essence of the season through an engaging back-to-school backpack advertisement.
on a Digital OOH for the Back-to-school collection, R&B's back-to-school collection is designed with a perfect blend of style and functionality to cater to the dynamic needs of modern students, Combining contemporary fashion trends with practicality, the collection features a diverse range of essentials to set the trend for the upcoming academic year.
The R&B's Digital screens showcased alluring offers through an extensive backpack that features a diverse selection of character bags, The collection presents a set trolley of 5 character bags for just AED99, boasting iconic character designs including Batman, Spiderman, Superman, Barbie, Frozen, and Disney Princess, featuring vibrant colors for lunchboxes and flasks, highlighting the School Supplies available in stores and online shops moreover the ad is strategically placed in high-traffic areas.
Screens display not only the backpacks' designs but also Provide an interaction experience by helping students "make new friends", R&B Back-to-school has created an advertisement that goes beyond aesthetics to deliver value, and crafting advertisements that resonate on both practical and emotional levels.
Get more about BACK-TO-SCHOOL OOH advertising campaigns on Insiteopedia.
---
Your opinion counts!
Come on, tell us what you feel about this article.