Awareness Campaign
Branding Campaign
Dubai
Simply Magic Appliances by Gorenje Distinguish Themselves on UAE's OOH Advertising Scene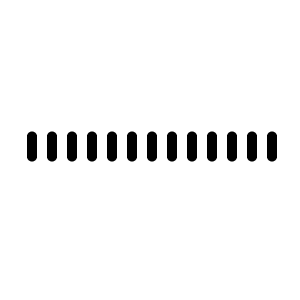 Gorenje, a renowned manufacturer of high-quality domestic appliances, has recently launched an OOH campaign in Dubai, employing the hoarding format. Gorenje has firmly established itself as a prominent player in the industry with a commitment to producing environmentally friendly and luxurious appliances that come with a long-lasting guarantee. Since its inception in 2006, Gorenje Gulf has been responsible for the Middle-East region's sales, after-sales support, marketing, and other related activities.
Building upon the success of its previous OOH campaign in January 2023, Gorenje's latest initiative showcases a happy family in their splendid kitchen, utilizing Gorenje's appliances such as the cooker, refrigerator, and oven. The primary message conveyed through this campaign is that Gorenje's products work like magic, simplifying everyday tasks and enriching consumers' lives.
The hoarding prominently features Gorenje's logo and slogan alongside two taglines: "Elegant efficient European appliances" and "Simply magic." This clever combination serves to highlight the brand's commitment to elegance, efficiency, and the ability to transform ordinary moments into extraordinary experiences.
The campaign's emphasis on a happy family in a fabulous kitchen creates an emotional connection with the audience, evoking a desire for a similar experience in their own lives.
---
Your opinion counts!
Come on, tell us what you feel about this article.