Awareness Campaign
Cross-promotion Campaign
Promotional Campaign
Dubai
OOH in UAE Announces, Shop Back to School Essentials and Split in 4 With Noon & Tamara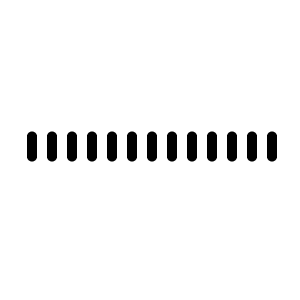 In a remarkable display of partnership and innovation, noon and Tamara have taken the UAE's OOH advertising scene by storm with their latest campaign. Aimed at promoting back-to-school shopping, this campaign showcases the convenience of paying with Tamara in four easy installments while highlighting the incredible deals available at noon. Employing various OOH formats such as digital screens, lampposts, hoardings, bridge billboards, and mega-coms, this visually stunning campaign is strategically placed in busy areas to maximize its reach and impact.
This OOH campaign marks a significant milestone for both noon and Tamara, as they join forces to create a compelling promotional campaign. Building upon noon's previous successful OOH appearance in July 2023.
The visuals of the OOH campaign are both simple and catchy, effectively conveying the key message to the target audience. The campaign prominently features the logos of both brands, with Tamara's logo displayed on a dark background alongside the taglines "We're Four Real" and "Shop on noon & split in 4 with Tamara." Adjacent to Tamara's logo is noon's iconic yellow background, showcasing the tagline "Back-to-School." These visuals create a visually appealing and informative display that grabs the attention of passersby, enticing them to explore the benefits of shopping at noon and paying conveniently with Tamara.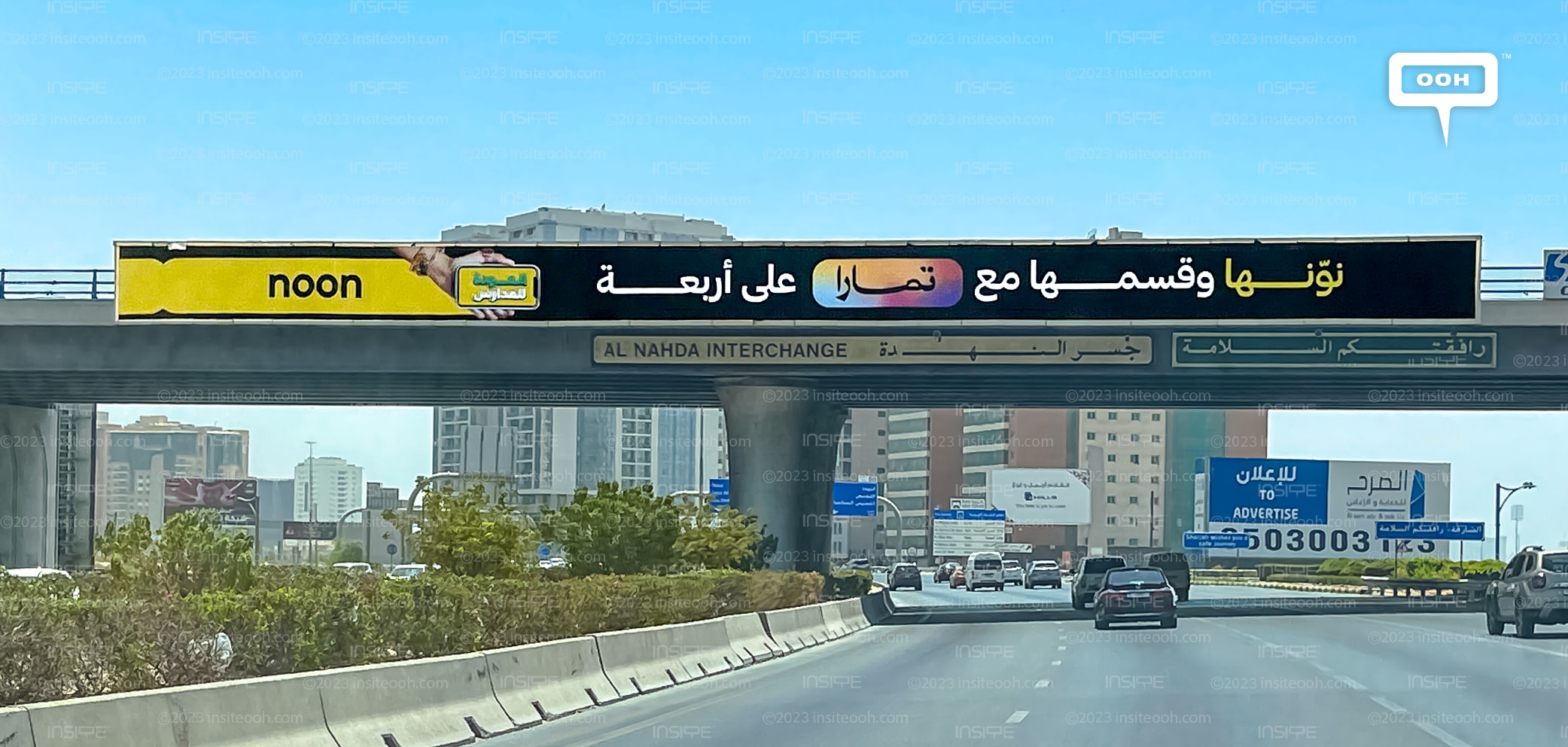 The OOH campaign strategically places advertisements in high-traffic areas, ensuring maximum visibility and engagement. By utilizing a range of OOH formats, the campaign effectively targets a diverse audience.
---
Your opinion counts!
Come on, tell us what you feel about this article.