Awareness Campaign
Kasrawy Group & Jetour's 4 Vehicle Models Shine on Cairo's OOH Advertising Scene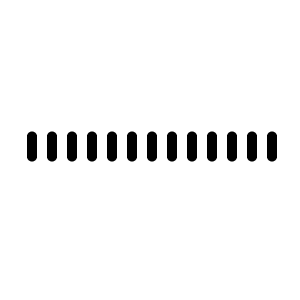 Kasrawy Group and Jetour have once again taken to the streets of Cairo with an outdoor campaign, making a significant impact on the city's OOH space. This campaign, which features prominently placed uni-poles, double-deckers, and other OOH formats, showcases Jetour's four distinct vehicle models: Dashing, X90 Plus, X70 Plus, and X70.
Following their successful OOH appearance in early August 2023, Jetour and Kasrawy Group have returned with a campaign that aims to capture the attention of potential customers. The campaign visuals highlight the four vehicle models in an array of vibrant colors, allowing viewers to fully appreciate the stunning design and craftsmanship of each model. Alongside the vehicle displays, the campaign incorporates compelling taglines such as "Travel, means Jetour" and "Additional warranty on the engine for 10 years, or one million kilometers," emphasizing the brand's commitment to quality and customer satisfaction.
The campaign also features the prominent inclusion of the Kasrawy Group logo and hotline, ensuring that viewers can easily connect with the brand for further information or inquiries. In addition, the ad faces prominently display the logos of Jetour, TotalEnergies, and Quartz engine oil, further enhancing the campaign's credibility and association with trusted industry partners.
Notably, the campaign utilizes a mix of ad faces, some showcasing all four vehicle models together, while others focus on highlighting each model individually. This strategic approach allows viewers to appreciate the unique features and characteristics of each Jetour vehicle, catering to a diverse range of customer preferences.
Visit MOOH, your local OOH intelligence data provider with international standards, to get more detailed info about Jetour's OOH campaigns in Egypt.
---
Your opinion counts!
Come on, tell us what you feel about this article.