Awareness Campaign
Smart Foodies Will Thank KFC Later! The Smart Box Made an Appearance on OOH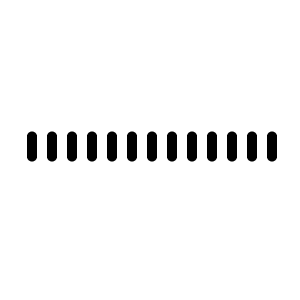 KFC, the beloved finger-licking good brand, has launched an OOH campaign in Greater Cairo. Building upon its previous OOH campaign in July 2023, this new endeavor focuses on promoting the fabulous Smart Box through captivating OOH advertising.
The campaign has made its presence felt across numerous bustling roads in the city, strategically utilizing uni-poles and double-decker OOH formats. This ensures the campaign reaches a wide audience and creates a strong visual impact. Commuters and pedestrians alike are treated to delectable visuals that showcase the mouthwatering ingredients of the Smart Box, including two succulent chicken pieces, coleslaw, rice, bread, and Pepsi. Set against a dark background, the visuals are designed to stimulate the viewer's appetite and create a craving for KFC's tantalizing offerings.
In addition to showcasing the scrumptious contents of the Smart Box, the campaign also features prominent elements such as the box's name, KFC's iconic logo, a hotline for easy ordering, and a call to action encouraging audiences to place their orders using the KFC application. This integrated approach ensures that potential customers are enticed by the visuals and provided with convenient options to indulge in their favorite KFC meals.
By leveraging strategic OOH placements and creating attention-grabbing visuals, KFC effectively communicates the irresistible appeal of its Smart Box.
Visit MOOH To get more detailed info about KFC's OOH campaigns in Egypt.
---
Your opinion counts!
Come on, tell us what you feel about this article.