Awareness Campaign
Dubai
Madama Butterfly Opera and Swan Lake Ballet Take on Digital OOH in Dubai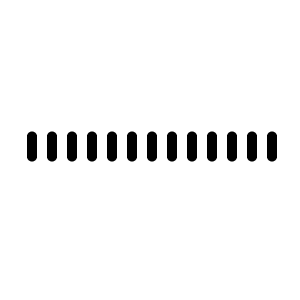 Dubai Opera, where the riveting operatic journey of Madama Butterfly and the timeless tale of grace and enchantment, love, and loss of Swan Lake meet this September. The unforgettable performance by the renowned Hungarian State Opera, "Madama Butterfly," is set to be performed at the Dubai Opera from the 12th to the 13th of September. They set to follow the iconic fashion of Swan Lake, playing from 8-10 September.
Emaar showcases both of Dubai Opera's entertainment performances gracefully on Dubai's Digital Screens. Through the digital billboards, fragments of the opera's powerful arias and breathtaking scenes are brought to life, creating a captivating fusion of visual and auditory art. In addition, the timeless elegance of Swan Lake enchants onlookers with its ethereal beauty and mesmerizing choreography. As the visual snippets come alive, the city itself becomes a stage, blurring the boundaries between art and reality.
It's a testament to the Dubai Opera's commitment to pushing the boundaries of artistic expression and sharing the beauty of performing arts with all. Whether you're an opera connoisseur or an admirer of ballet, this unique event promises to be an unforgettable journey through the realms of music and dance.
If you want to know more, you can access Insiteopdia, your destination for out-of-home campaigns.
---
Your opinion counts!
Come on, tell us what you feel about this article.