Awareness Campaign
Dubai
Emirates NBD Celebrates Its 60-Year Journey Across Outdoor Advertising in Dubai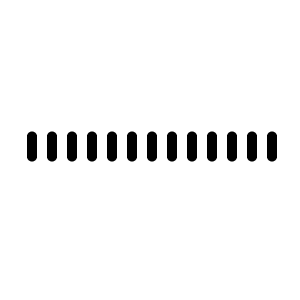 The National Bank of Dubai (NBD) the leading banking group in the MENA and the first national bank in the UAE is celebrating its 60th anniversary a landmark occasion of the bank's journey
NBD has played a significant role since its inception as a pillar development of Dubai's financial sector till it has evolved into a global financial institution,
In the span of sixty years, NBD Bank has contributed to the rapid growth and transformation of Dubai into a global financial hub, The bank has played a significant part in bolstering numerous segments of the economy and business with a rich legacy and landmark achievements
NBD Bank has made a lasting impression on the streetscape of Dubai through its innovative outdoor advertising campaigns and has leveraged the power of outdoor advertising to connect with its customers, communicate its brand values, and showcase its innovative products and services, in its celebration of 'The 60 Years Together,' the ooh campaign was limited and wasn't widespread
The Billboard appears on a blue background to reinforce the bank's brand identity conveying the feeling of trust, stability values, and the unique history of the bank.
It is notable that Emirates NBD intrigued the interest of Dubai's DOOH viewers with a fantastic ad message in Ramadan 2023 proofing that the bank's dedication to fostering a strong bond with its customers has established a reputation for its commitment to professionalism, integrity, and financial stability.
---
Your opinion counts!
Come on, tell us what you feel about this article.