Awareness Campaign
Meraas and Steven Harrington Partner to Inspire Creative Living on Dubai's Digital OOH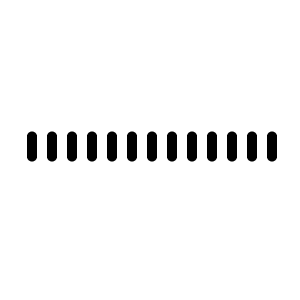 Meraas, a Dubai-based developer, has partnered with world-renowned artist Steven Harrington, a New York-based designer and creative director to bring a dash of inspiration to its latest project, the new phase of Design Quarter at d3. The collaboration features Harrington's iconic characters brought to life in various forms, including on a digital screen OOH in Dubai.
The campaign showcases stunning visuals that are playable and showcases Steven Harrington's animation character alongside the taglines "Design Quarter at d3", "Live It Creative", and "Meraas x Steven Harrington" The project features 1 to 3-bedroom homes in the form of apartments, duplexes, and penthouses, all with views of Burj Khalifa and the Canal.
Located in the prime Dubai Design District (d3), the project is well-connected to major highways and features gardens, jogging paths, a state-of-the-art gym, a kid's playland, and a double-level infinity pool. This campaign follows Meraas' OOH campaign in April 2023.
The partnership with Steven Harrington is a unique element of creativity and inspiration to the project and the Naked-Eye 3D DOOH campaign that was launched in the fourth week of May, making it an ideal choice for those looking to live a vibrant and dynamic lifestyle in the heart of Dubai.
---
Your opinion counts!
Come on, tell us what you feel about this article.