Awareness Campaign
Banque Misr's Outdoor Campaign in Cairo Highlights Its Dynamic Services Across Egypt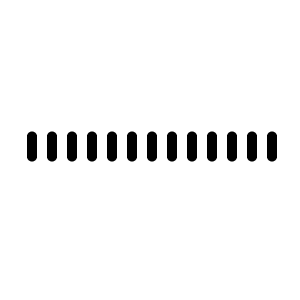 Banque Misr, one of Egypt's leading banks, has launched a new outdoor advertising campaign in Cairo to showcase its dynamic services and extensive branch network across Egypt. The campaign, which features Talaat Harb Pasha's statue, the bank's logo, and two powerful taglines - "Besides you with more than 800 branches" and "Is Banque Misr beside your house or your house is beside Banque Misr" - emphasizes the bank's commitment to providing accessible and convenient banking services to its customers.
The outdoor campaign, which utilizes clever taglines, aims to highlight the bank's unique value proposition - its extensive branch network that provides customers with easy access to banking services. It is worth mentioning that the bank's last OOH campaign before this one was in February 2023. By featuring Talaat Harb Pasha's statue, the campaign also pays homage to the bank's founder and his pioneering vision.
To find out more about Banque Misr's most recent campaigns, visit Monitoring Out-of-Home (MOOH), a specialized media intelligence agency and analytic system operating in Cairo and the United Arab Emirates.
---
Your opinion counts!
Come on, tell us what you feel about this article.