Awareness Campaign
Contact Developments' Latest OOH For Eval Towers in Egypt's New Administrative Capital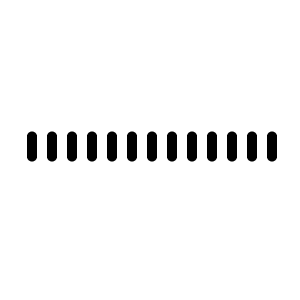 Contact Developments has announced its latest project in the New Administrative Capital - Eval Towers. This project marks Contact Developments' fourth project in the new capital, following the successful launch of Mercury Business Complex, Quan Tower, and Cayo Mall.
To promote the project, Contact Developments launched an outdoor advertising campaign in Cairo, featuring comfy visuals with the project's name, the brand's logo, hotline, and website, accompanied by the tagline "Where No One Has Gone " This powerful tagline highlights the project's innovative and unique approach, offering businesses and investors a new and exciting opportunity to establish themselves in Egypt's growing market.
Located on the Bin Zayed axis, Eval Towers will be built on an area of 9,100 sqm with an estimated investment of EGP 7bn. The project comprises 18 floors with commercial and administrative properties, providing a unique and modern space for businesses and investors.
Contact Developments' last appearance on Cairo's out-of-home advertising was in October 2022, promoting the launch of Cayo Mall. With the launch of Eval Towers, Contact Developments continues to cement its position as a leading real estate developer in Egypt.
Visit Monitoring Out-of-Home (MOOH), a specialized media intelligence firm and analytic system based in Cairo and the United Arab Emirates, to learn more about Contact developments' most recent outdoor activity.
---
Your opinion counts!
Come on, tell us what you feel about this article.