Awareness Campaign
McDonald's UAE Introduces New Rice Bowls with 3 Delicious Flavors on Emirates' OOH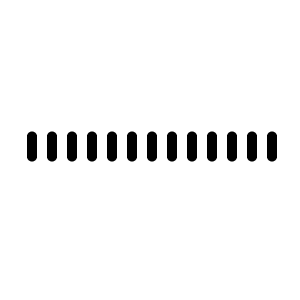 McDonald's UAE has launched a new addition to its menu, the Rice Bowls, which come in three mouth-watering flavors - Chicken Curry, Beef with Mushroom & Gravy, and Chicken Teriyaki. The announcement was made through an outdoor campaign in May, using various OOH kinds such as Lampposts, Uni-Poles, and Digital Screens in Dubai and Sharjah.
The campaign showcased the three new flavors along with the brand's logo and tagline "NEW" in Arabic and English, making audiences hungry and ready to try them. McDonald's UAE is known for its smart OOH campaigns that apply the "less is more" tactic and this one is no different. Don't miss out on trying these delicious new Rice Bowls at McDonald's UAE!
In addition to the new Rice Bowls campaign, McDonald's UAE also launched another outdoor campaign in the first week of May, promoting its "My M Rewards" program and app on billboards. The campaign encouraged customers to download the app and enroll in the program to start earning rewards and enjoying exclusive offers.
---
Your opinion counts!
Come on, tell us what you feel about this article.