Awareness Campaign
Discover Rove Home Aljada: Announced on Arada's Digital Out-of-Home Campaign In Dubai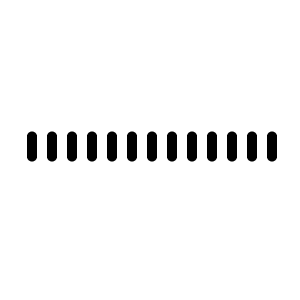 Arada is back on Dubai's OOH with a new digital outdoor campaign to promote its project, Rove Home Aljada. The campaign is designed to showcase the elegance and modernity of the project, as well as its unique features.
The campaign displays the Rove Home Aljada branding, including the project's name, logo, phone number, and website, along with the tagline "There's No Place Like Rove Home Aljada."
Rove Home Aljada is part of the Aljada development, a landmark project in Sharjah that promises to redefine urban living. The development offers a unique blend of residential, commercial, and entertainment options, all in one vibrant and dynamic environment.
This campaign is not the first time Arada has leveraged outdoor advertising to promote its projects. In April 2023, the brand ran another successful OOH campaign. With Rove Home Aljada, Arada offers a unique and exciting opportunity for people looking to live in a modern and vibrant community.
---
Your opinion counts!
Come on, tell us what you feel about this article.