Teaser Campaign
Awareness Campaign
Pan Home Furnishings Builds Anticipation with Teaser Out-of-Home Campaign in Dubai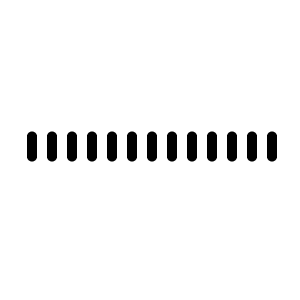 Pan Home Furnishings has launched a new outdoor teaser campaign in Dubai, the digital OOH campaign features a simple message of "Coming Soon" and "Watch this space", along with the brand's logo and website. This teaser campaign has left audiences wondering what Pan Home Furnishings has in store for their upcoming outdoor campaign.
The brand's last OOH campaign was in April 2023. This time around, Pan Home Furnishings is taking a different approach with its teaser campaign, building anticipation and excitement among target audiences.
The use of digital screens is a smart move by Pan Home Furnishings, as it allows them to create a buzz around their upcoming campaign. By using eye-catching visuals and a simple yet intriguing message.
Pan Home Furnishings is a well-known brand in the home furnishing industry, offering a wide range of products and services to meet the needs of its customers. Stay tuned for updates on this exciting campaign.
---
Your opinion counts!
Come on, tell us what you feel about this article.