Awareness Campaign
Bayoumi Fouad & Laila Eloui Star in The Upcoming Comedy Release "Sugar Daddy" Boasted on Cairo's Billboards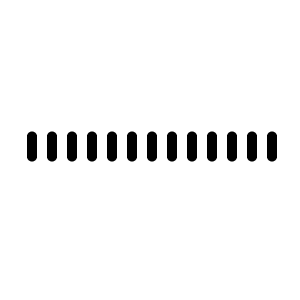 As always, the beloved star Bayoumi Fouad once again stars in a new, to-be-released comedy film. New Century Productions' latest creation follows the story of a man going through a mid-life crisis and deciding to have an affair with a belly dancer and how the consequences of his actions affect him and his family. Following their prior appearance, the Egyptian film production company and entertainment provider seems to be back with another top-rating release.
The cast is full of well-known actors who surely ensure a fun time for the audience, including the Egyptian queen Laila Eloui, Tamer Hagras, Hamdy Marghany, Mostafa Ghareeb, Mohamed Mahmoud, Mai El Gheity, Farah El Zahed & Johara. The movie posted is uniquely placed on the billboards of Cairo, creating a huge deal of anticipation and excitement for the movie's release, set to hit theaters on the 24th of May. Having been written by Loai El Sayed and directed by the honorable Mahmoud Karim, the to-be-released comedy film poster design uses a beach or coastline as the background of the poster, with greenery framing the sides or bottom of the image and beach accessories scattered on the sand. This can give a sense of the location and setting of the movie without giving anything away. Using a group shot of the actors on the movie poster, with them facing the camera and positioned close together, creates a sense of camaraderie, reflecting how all these characters are of close importance to the plot.
Curious to know more about the campaign? Check out Monitoring Out of Home (MOOH), a specialist media intelligence agency and analysis system active in Cairo & Dubai, to learn more about the campaigns.
---
Your opinion counts!
Come on, tell us what you feel about this article.