Awareness Campaign
HDB's Triple Certificates Campaign Takes Over Greater Cairo's Out-of-Home Landscape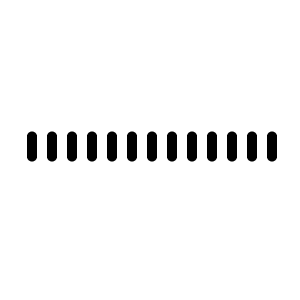 Housing & Development Bank (HDB), one of Egypt's financial institutions, recently launched an outdoor campaign in Greater Cairo to promote their Triple Certificates. The campaign uses various OOH formats, including DOOH, to showcase the benefits of HDB's 3-year certificates with special constant returns of 18.5% monthly and 20% yearly.
The campaign's concept is centered around highlighting the special returns with bold fonts and the brand's logo and hotline. The creative sketches feature a clean, minimalist design that is easy to read and understand. The campaign aims to create awareness among potential investors about the benefits of HDB's Triple Certificates and encourage them to invest in them.
The Housing & Development Bank's outdoor advertising campaign for its Triple Certificates has been widely distributed across Greater Cairo and Giza, utilizing multiple OOH formats and combinations. The campaign's use of various formats, including DOOH, allows for maximum exposure.
The campaign targets a wide range of audiences, including current and potential investors. By utilizing various OOH formats, the campaign can reach a large audience across Greater Cairo. The use of DOOH formats, such as digital screens, allows for dynamic and interactive content that engages audiences and increases brand awareness.
It is worth mentioning that In July 2021, HDB launched an outdoor campaign promoting Saving Accounts.
Learn more about HDB's OOH campaign, OOH kinds, locations, and more by visiting (MOOH), an OOH-dedicated analysis system and Media Intelligence in Egypt and the Emirates.
---
Your opinion counts!
Come on, tell us what you feel about this article.