Awareness Campaign
Nakheel's Out-of-Home Campaign in Dubai Promoting Como Residences on Palm Jumeirah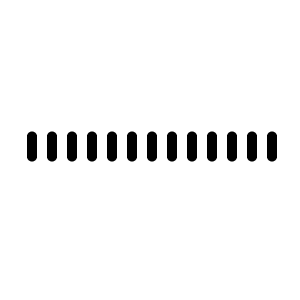 Nakheel, one of Dubai's premier property developers, has launched an exciting new out-of-home campaign for their latest project, Como Residences on Palm Jumeirah. The campaign, which was launched in the second week of May 2023, following Nakheel's last appearance in Dubai in November 2022, features hoardings and digital screens in Dubai.
The campaign for Como Residences showcases the project's name and logo, along with Nakheel's logo and website, alongside the tagline "A new dawn for a cosmopolitan mode of living, on Palm Jumeirah." The campaign's stunning visuals and compelling messaging capture the essence of the project, offering a glimpse into the luxurious living experiences that await residents.
Como Residences is a new exclusive residential development on Palm Jumeirah that promises to offer unparalleled luxurious living experiences with privacy, exclusivity, and extensive premium amenities. The development of Como Residences underlines Nakheel's commitment to enhancing the quality of life for citizens, residents, and visitors of Dubai by providing elevated waterfront living experiences.
The OOH campaign for Como Residences is a testament to Nakheel's dedication to innovation and excellence in the real estate industry.
As one of Dubai's most prestigious and sought-after areas, Palm Jumeirah is known for its luxurious lifestyle and exclusive waterfront living. Como Residences' prime location and luxurious offerings make it a highly attractive investment opportunity for buyers looking for a cosmopolitan mode of living.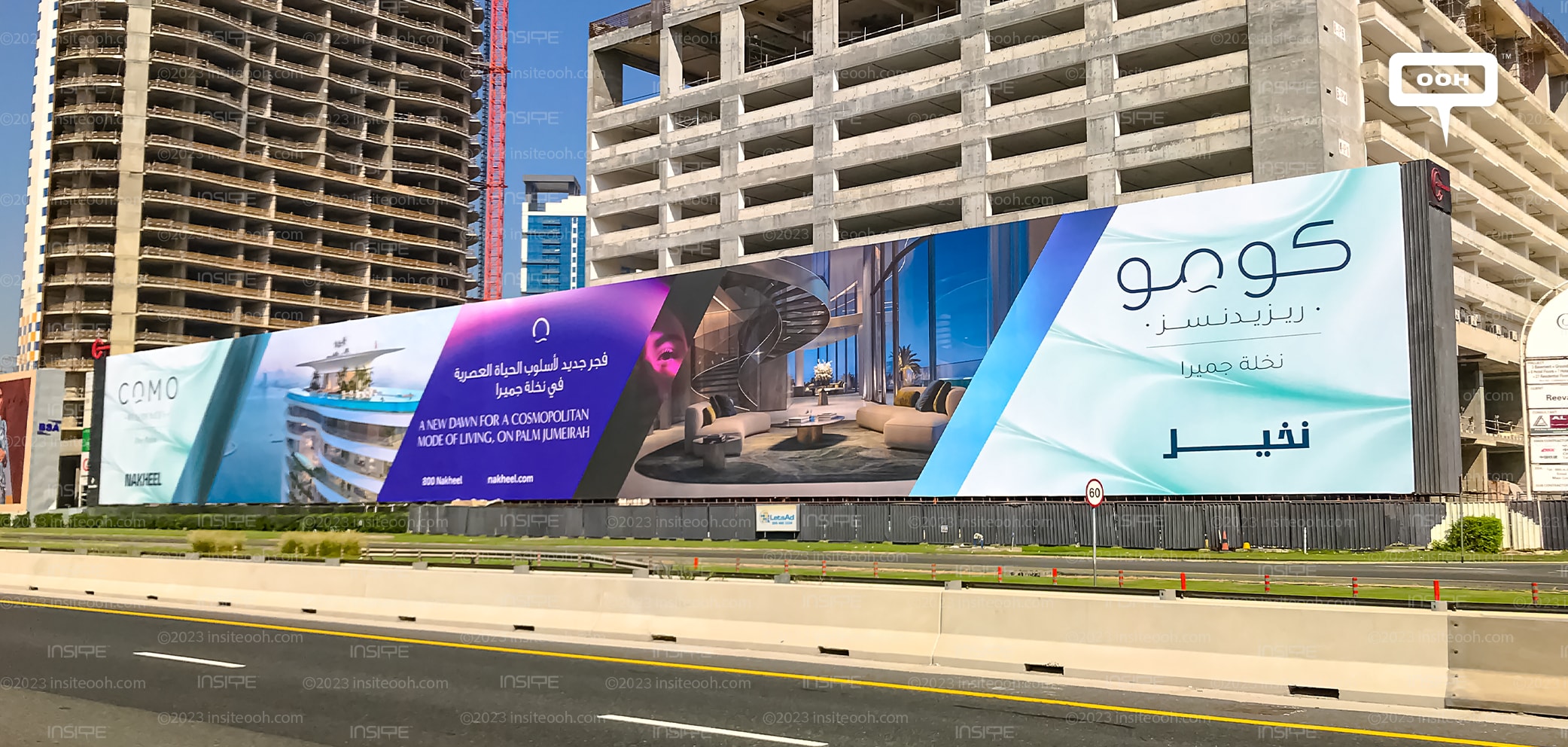 ---
Your opinion counts!
Come on, tell us what you feel about this article.